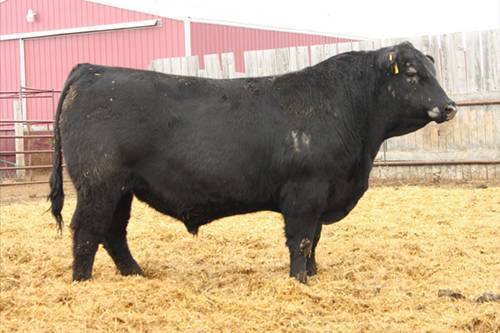 CLICK HERE FOR PEDIGREE & CURRENT EPD'S


1015 was our 2010 model year power house Legacy son.
His high volume dam is proving to be very influential
here early on. 1015's first progeny exhibit his same
powerful characteristics. Sampled lightly here with
13 progeny on the ground in 2012. Co high seller in
2012 sale.  -Owned with Les Shick.