CLICK HERE FOR PEDIGREE & CURRENT EPD'S


A game changer in terms of added muscling, growth
and consistency while still maintaining moderate
birth and maternal qualities. Legacy moderates
frame and puts a proper Angus skull in his offspring.
A bull who covers all the bases, Legacy is our
go to sire for predictable mating out comes. Deceased.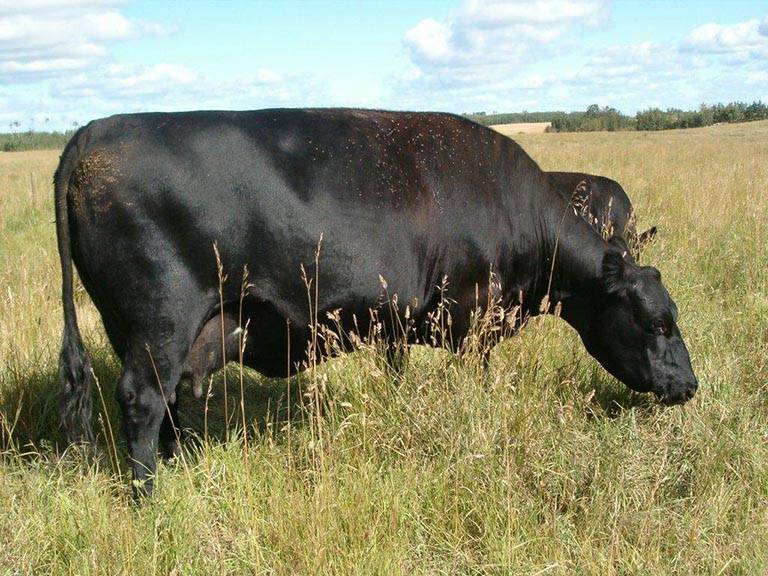 BBAR Ruby Majorette 124'96, dam of BBAR Legacy 624
BBAR Ruby Majorette 424, full sister to BBAR Legacy 624