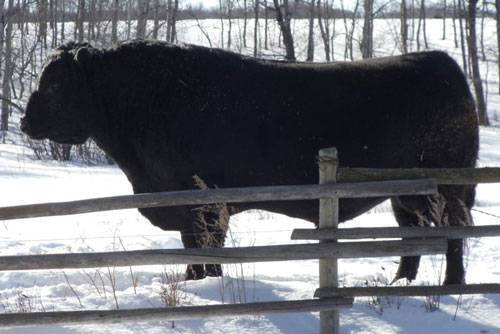 CLICK HERE FOR PEDIGREE & CURRENT EPD'S


A product of embryo transfer straight from the historical
NBAR herd book.  8P1 was selected chiefly as a calving
ease prospect.  His first daughters are now in production
and exhibit the classic Emulation traits of low birth,
added spine extension and udder quality. 8P1 has been
used successfully on first calf heifers with zero assists.