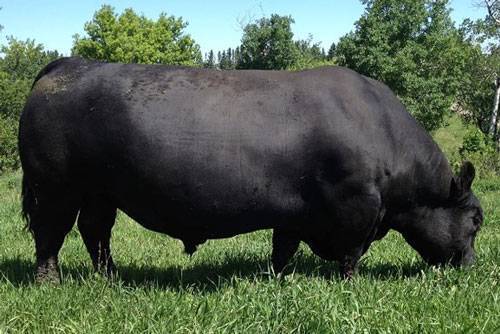 CLICK HERE FOR PEDIGREE & CURRENT EPD'S


X-Plus was a member of the highly popular XXP group
of sons in the 2012 Sinclair bull sale in Buffalo, Wyoming.
He is intensely line bred to the immortal NBAR
Emulation EXT, tracing 4 times to him in as many
generations. X-Plus is a smooth, well balanced
individual with an outstanding disposition.